Serving Opportunites
We are called to give to others. Be it through our time, our resources, or energy, serving others brings a unique joy. God has designed us each with a special heart that finds delight in being present for others. Please see below just some of the opportunities to serve others both near and far.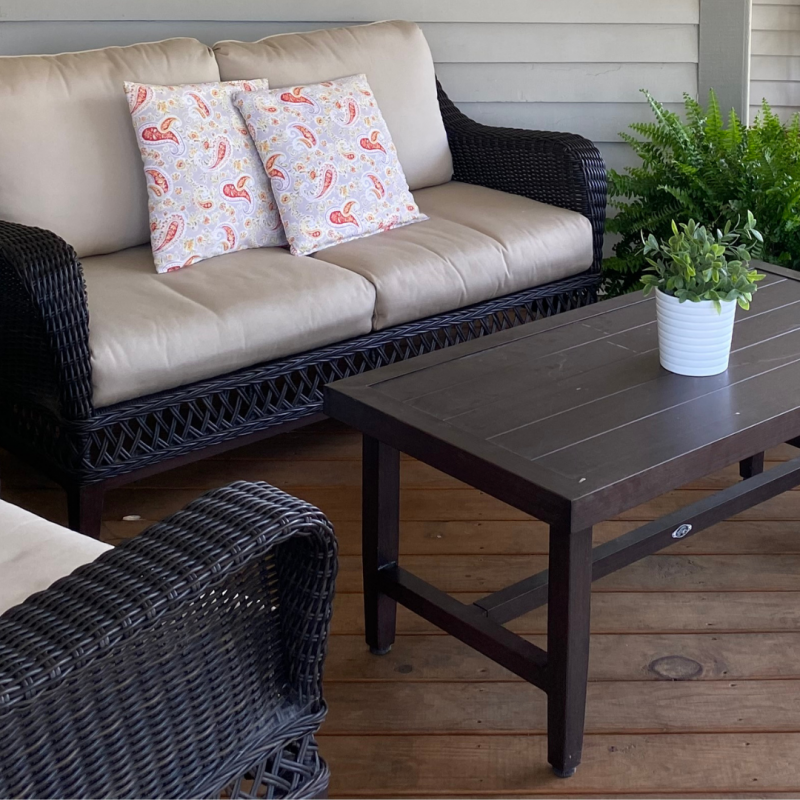 Hawthorne House
The Hawthorne House is a guest house operated by Redeemer for those in need of short-term, rent-free housing. Our hope is that the Hawthorne House will be a safe, secure, and comfortable respite for families and individuals in these strange and unusual times.We need volunteers to periodically clean, fix, and maintain the Hawthorne House. Additionally, you can volunteer by visiting with guests or bringing them a home-cooked meal. Please contact Ben Nelson (mbenelson@gmail.com) to find out more about volunteering.
Serve with Redeemer
We love our volunteers! Redeemer is so thankful for the gift of time that so many give to help in a number of areas. Be it nursery, running our sound board, cleaning up coffee, or mentoring, Redeemer recognizes that God has gifted us all in different ways in order to work together as a body to advance the gospel. We would love for you to partner with us by filling out the form below!
Serve
Uniform Drive
The Local Engage Team is partnering with Bolton Elementary School by helping to provide school uniforms for the start of the school year. They seek to have some on hand for those students who cannot afford to buy them. You can help by purchasing school uniforms at Walmart or Target or other area department stores and bringing them to the church. The principal has indicated that uniforms for the older elementary students are needed. Also helpful is underwear for the kindergarten children. They request short sleeved polo tops in any shade of blue, white, or yellow and pants in either khaki, brown, or navy.