Serving Opportunites
We are called to give to others. Be it through our time, our resources, or energy, serving others brings a unique joy. God has designed us each with a special heart that finds delight in being present for others. Please see below just some of the opportunities to serve others both near and far.
Bundi Water Project
We have an opportunity to help provide clean water to four villages in Bundibugyo, Uganda organized by our cross-cultural workers Josh and Anna Dickenson who visited with us last year. Our Global Engage Team is asking our congregation for generosity over and above their normal giving to Redeemer as an offering to help the project with the $15,000 still remaining toward the goal of $100,000.
Give
Wake RUF Snacks
Would you consider signing up for a week or two of snacks for our local Wake RUF students to enjoy after their large group gatherings? Plan for 80ish students. These snacks help cultivate a senes of community and fun while allowing leaders and students to connect.
Sign Up
Aid for Turkey
As we continue to hear about the devastating effects of the earthquake in Turkey and Syria, we want to continue to pray for those affected, who include family of our friends staying in the Hawthorne House. We have a ministry partner in Turkey who has provided a reliable way to give financially. In the "support a worker" form enter "Rapid" as the first name, "Intervention" as the last, and "854" as the Worker ID.
Give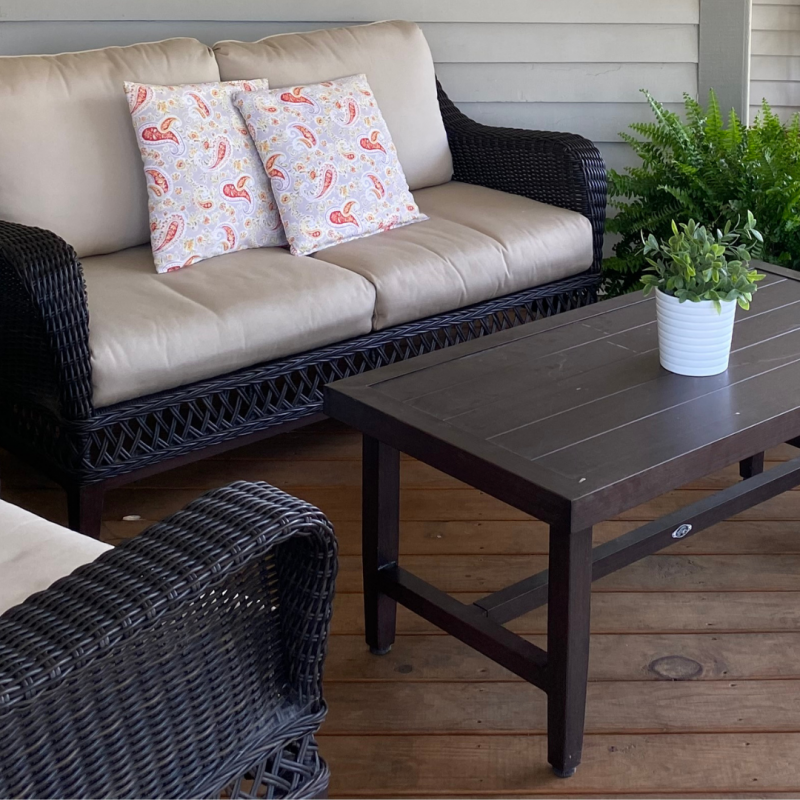 Hawthorne House
The Hawthorne House is a guest house operated by Redeemer for those in need of short-term, rent-free housing. Our hope is that the Hawthorne House will be a safe, secure, and comfortable respite for families and individuals in these strange and unusual times.We need volunteers to periodically clean, fix, and maintain the Hawthorne House. Additionally, you can volunteer by visiting with guests or bringing them a home-cooked meal. Please contact Ben Nelson (mbenelson@gmail.com) to find out more about volunteering.
Tripp's Heros
Tripp Sanders, a dear friend of many in Winston Salem, died in August of 2021. As a way to remember him, his wife Jen, along with a group of friends, have created a new award called Tripp's Heroes.
Tripp loved to notice and celebrate those people who made a difference in others' lives and in our world. It may have been a restaurant server who attended to their customers with hospitality and kindness, a crossing guard for the school that kept everyone safe, a policeman who went the extra mile to know and listen and understand the whole story, a cafeteria worker that welcomed students with warmth, or the neighbor who suffered so much but got up every day to walk and greet the day and others with "You hanging in there?" In a divisive world where people tear one another down, these seemingly invisible people bring hope and encouragement by showing kindness to others as part of their everyday lives.
Will you help us honor these folks? Please nominate someone who lives or works in Forsyth County, NC to be celebrated the last week in April in memory of Tripp and his birthday. Nominations for this Award are Due March 8th, 2023.