We Miss You!
We miss holding, reading to, playing with, teaching and singing over your children! We yearn to return to what we knew, and to love in ways that are comfortable. But it's a new season and this yearning to return to the known and familiar can be replaced with a sacred yearning. May all the changes of this season lead us to our deeper longing for our forever home!
In the meantime, we pray the events listed below breathe hope in this unprecedented season! These events are designed to bring us together in smaller groups while practicing safe protocols, to help us love, grow, and flourish in the midst of this season. We hope you and your sweet children will join us!
childrensministry@redeemerws.org
Events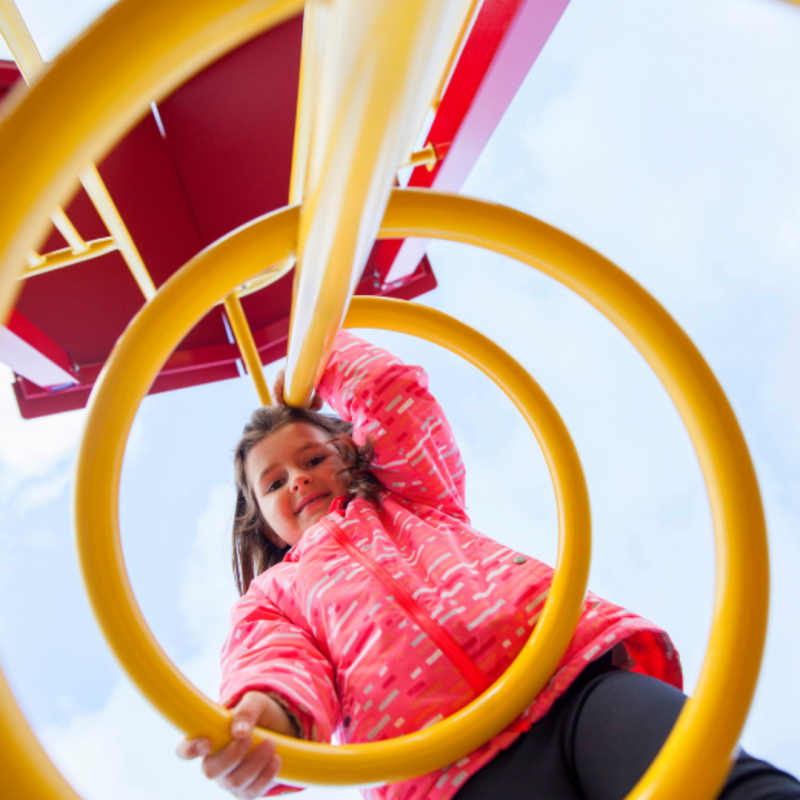 Backyard Gatherings
Families are invited to join us on Wednesday's from 3:30-5:00pm at Redeemer's Playground for a time of free play & fellowship.
Mama Gatherings
For information on mama groups that meet to support and fellowship, please email childrensministry@redeemerws.org
Worship Training
Join us for Worship Training on Sunday mornings at 10am on Zoom. This is a great way to connect our families and prepare your kids for worship.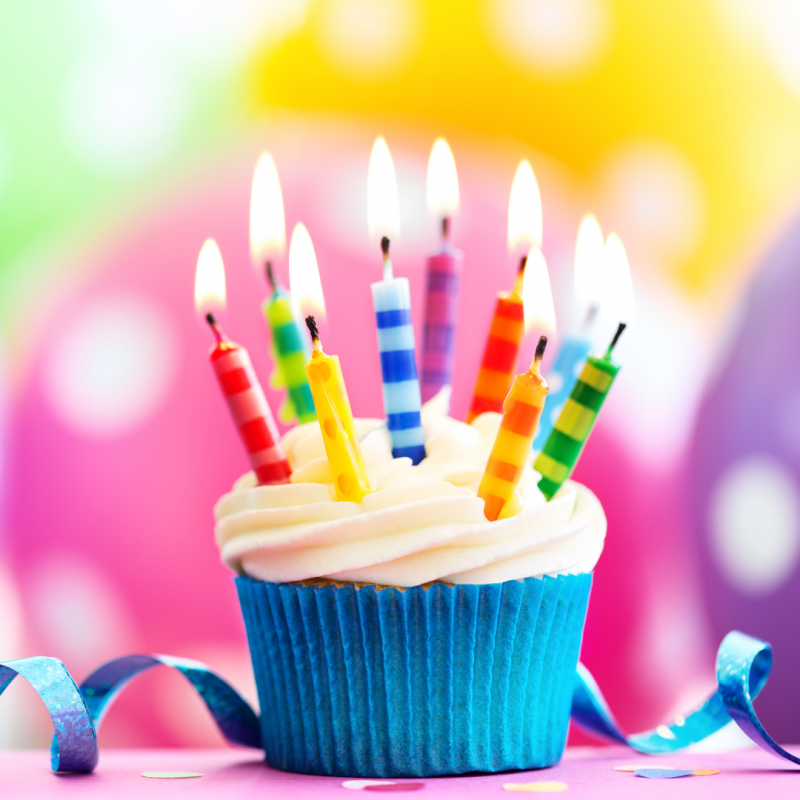 Birthday Surprises
Keep an eye on your mail! When your little one's birthday arrives, they will receive a special coupon to redeem for a prize at the Children's Ministry office on Sunday morning!
VBS | Coming Soon!
Save the date for this years VBS. With our theme this year being "Be Our Guest", we are so excited to welcome children ages 4-5th grade for a fun week of fellowship and learning together. Mark your calendars for June 22-25 from 9:15AM-12PM.