We Miss You!
We miss holding, reading to, playing with, teaching and singing over your children! We yearn to return to what we knew, and to love in ways that are comfortable. But it's a new season and this yearning to return to the known and familiar can be replaced with a sacred yearning. May all the changes of this season lead us to our deeper longing for our forever home!
In the meantime, we pray the events listed below breathe hope in this unprecedented season! These events are designed to bring us together in smaller groups while practicing safe protocols, to help us love, grow, and flourish in the midst of this season. We hope you and your sweet children will join us!
childrensministry@redeemerws.org
Events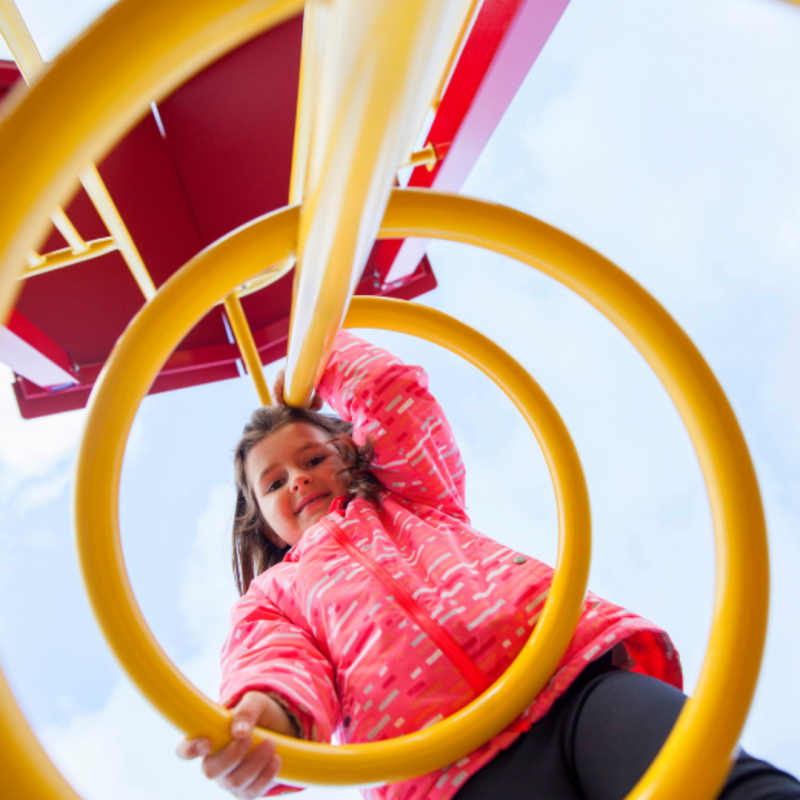 Backyard Gatherings
Families are invited to join us on Tuesday's from 3:30-5:00pm at Redeemer's Playground for a time of free play & fellowship.
Mama Gatherings
Gather with us twice a month to encourage and pray for one another. We plan to meet twice a month, on Thursday evenings, from 7:30-9pm in various backyards.
Worship Training
Join us for Worship Training on Sunday mornings at 10am on Zoom. This is a great way to connect our families and prepare your kids for worship.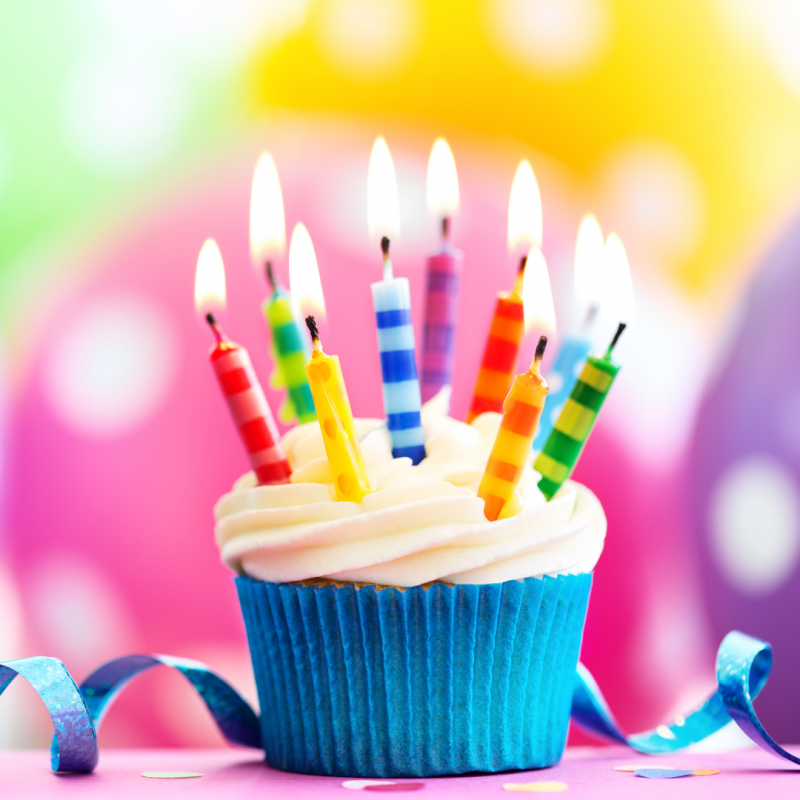 Birthday Surprises
Birthday surprises will be delivered to your home during your child's birthday month as a way of showing them how much they are loved and reminding them that they are a beloved part of Redeemer.