Children's Ministry | Serving kids birth to 5th grade
Kids are precious gifts to our church. Redeemer welcomes these amazing Image-bearers and loud Kingdom Proclaimers! We all benefit from their curiosity, unabashed prayers, and fierce faith, so we warmly invite them into the service and to be a vital part of our community. We train them in prayer, worship, confession and the seeking of God's Word; and believe they increase our own faith. Because parents are the primary vehicle for their child's spiritual formation, we also seek to equip and encourage our families by providing resources and events throughout the year.
Children of all ages are always welcome in the service. Burlap bags are available outside the sanctuary doors to keep little hands busy. Nurseries are also available at both services for children 4 and under. For Sunday morning childcare, workers will continue to be masked and masks for children are optional.
For the Summer of 2021 Children's Ministry will offer spiritually vibrant and fun events. See the links below. We hope you can join us!
Events
Mama Gatherings
For information on mama groups that meet to support and fellowship, please email childrensministry@redeemerws.org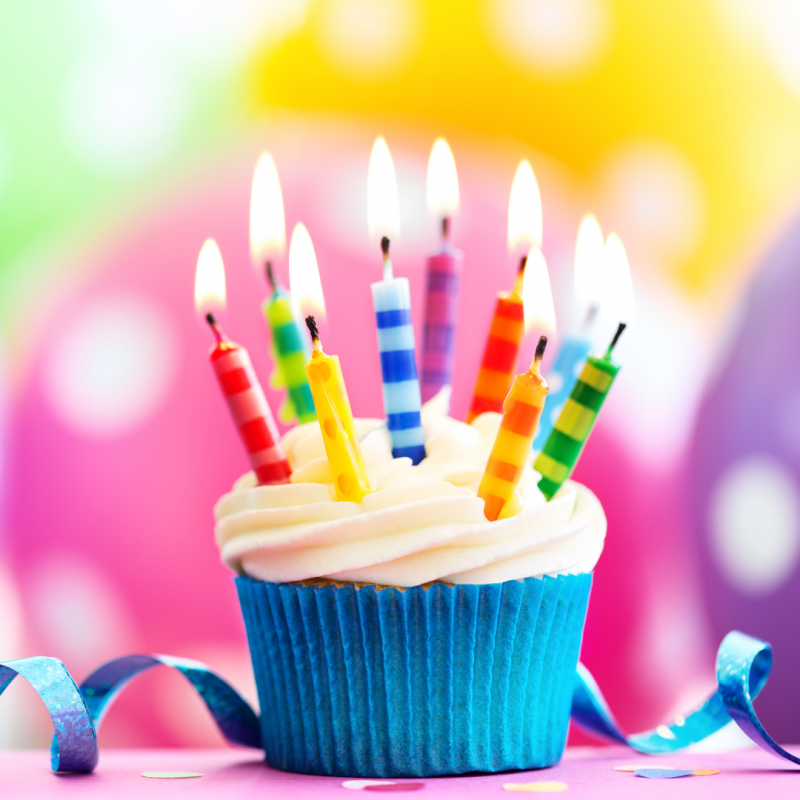 Birthday Surprises
Keep an eye on your mail! When your little one turns 3 years old, they will receive a special coupon to redeem a gift from the Children's Ministry office on Sunday morning.
Wednesday Night Gatherings
Fun activities for your children on Wednesday nights during the summer! Click below for more information.
More Info