Small Groups
Please consider being a part of a smaller, intentional community to grow and live life together here at Redeemer. The purpose of our groups is to grow in deeper connection to God and to each other. During this season of Lent we are encouraging our groups to explore the Lord's prayer, and move into prayer intentionally together. We hope our small groups are a place where you can be yourself, be known, and experience spiritual growth. Click the button below if you are interested in joining a small group and would like someone to contact you.
More Info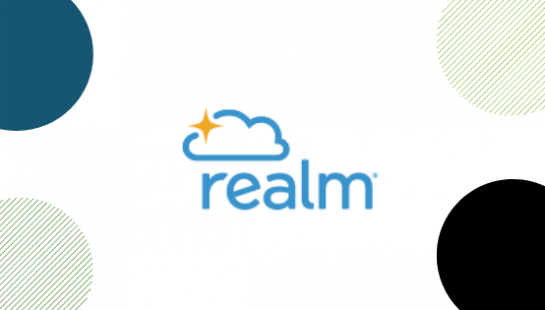 Join Realm
Realm is our online community where you can easily access membership information and receive church-wide updates. Email membership@redeemerws.org for information on how to join.
More Info
Learning Communities
This past year has been a disorienting season. Many of us are left feeling disjointed, trying to piece together rhythms of life and community. How do we best live? We need help! Please join others in diving into this book of wisdom for living- especially in light of the Resurrection. We have hope! We need our Lord's Words to lead us, and other believers, to help us flesh out His Word in our lives. As our pastors teach and preach through proverbs, spend some time walking through the questions and processing together.
More Info