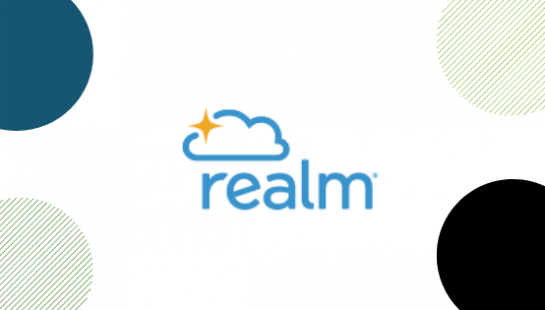 Realm
Realm is our online community where you can easily access membership information and receive church-wide updates. Email membership@redeemerws.org or click below to log into your own account.
Log In
Women's Bible Study
You're invited to join Redeemer Women's Bible Study as we continue to study God's Word together this fall! We will meet weekly on Tuesday mornings, 9:30-11:30AM, starting September 13th. Childcare will be provided. Register below and email bcabbey@aol.com with any questions.
Register
Sunday School
Sunday School will return on January 8th. Click below to preview classes.
Classrooms
Redeemer Prays
Redeemer Prays is a ministry within the congregation of Redeemer, a community that delights in praying for and with others. Requests are sent into our church, and then sent out via email to this praying community. If you have a strong heart for praying for or rejoicing with others, please fill out an interest form, and we'll share your request to be added to our email list (you will need to have an account in Realm).
Interest Form
Men's Bible Study
Our Men's Bible Study meets in the Youth House next to the church Thursdays at 6AM. Come for a time of study, discussion, and prayer. Contact Ben Nelson at mbenelson@gmail.com for details.
REAL Life Groups
Plan for a REAL life group- everyone invited! As you plan for sports, jobs, school, and more this year, save a spot in your weeks for a REAL life group. These are designed as spaces to be REAL- Relate, Encourage, Ask, and Learn as we seek to follow Jesus together. We will be exploring practices that help us to know our Lord, and grow in wholeness, while reminding one another of the grace in Christ that goes before us to receive us when we fail, and also fuel us to try again. Groups will meet weekly/biweekly September 11th- May 28th
Sign Up
Advent Daily Prayer
During December, we invite you to enter into a time of prayer with others every morning and evening. Daily texts will be sent out to those who sign up that will guide you though a focused prayer for this Advent season. To sign up, send "@rpcann" to "81010".