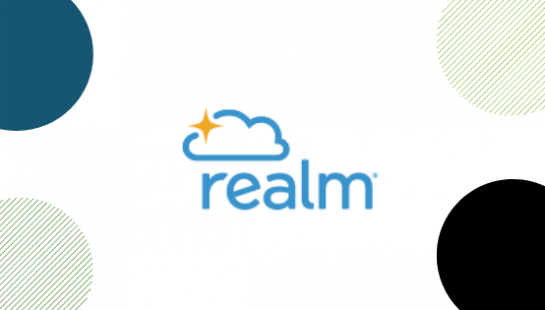 Realm
Realm is our online community where you can easily access membership information and receive church-wide updates. Email membership@redeemerws.org or click below to log into your own account.
Log In
Women's Bible Study
We wrapped up our Redeemer Women's Bible study this Spring, but we welcome you to listen through the series! Stay tuned for when we plan to return.
Resources
Sunday School
Sunday School is taking pause for the summer, but we invite you to click below for a review of the past series.
Watch Past Weeks
Redeemer Prays
Redeemer Prays is a ministry within the congregation of Redeemer, a community that delights in praying for and with others. Requests are sent into our church, and then sent out via email to this praying community. If you have a strong heart for praying for or rejoicing with others, please fill out an interest form, and we'll share your request to be added to our email list (you will need to have an account in Realm).
Interest Form
Men's Bible Study
Our Men's Bible Study meets in the Youth House next to the church Thursdays at 6AM. Come for a time of study, discussion, and prayer. Contact Ben Nelson at mbenelson@gmail.com for details.