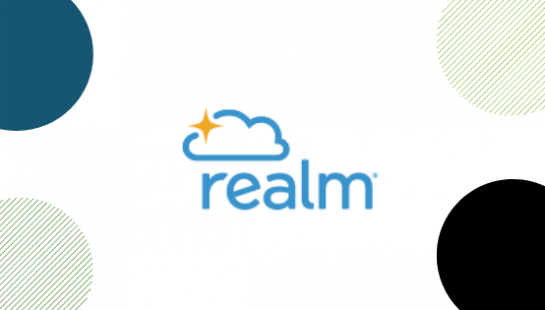 Realm
Realm is our online community where you can easily access membership information and receive church-wide updates. Email membership@redeemerws.org or click below to log into your own account.
Log In
Sunday School
Click below for more about our Sunday School classes; 10AM on Sundays starting Sept. 10.
Info
Redeemer Prays
Redeemer Prays is a ministry within the congregation of Redeemer, a community that delights in praying for and with others. Requests are sent into our church, and then sent out via email to this praying community. If you have a strong heart for praying for or rejoicing with others, please fill out an interest form, and we'll share your request to be added to our email list (you will need to have an account in Realm).
Interest Form
Men's Bible Study
On September 14, Men's Bible Study will be starting a new series exploring Jesus's identity through what he claims about himself and his purpose by looking at Jesus's seven "I am" statements in the Gospel of John, and connecting this identity and claims to the larger story of Scripture. All men are welcome to join, 6am Thursdays in the Youth House (1030 Miller St). Text Ben Nelson with any questions 270-304-7866.
Women's Bible Study
Follow along in this year's Women's Bible Study through Hebrews!
More Info.
R.E.A.L Life Groups
R.E.A.L Life Groups will start meeting the week of September 17, 2023. Sign up for RLG here!
Sign Up
Global Engage Team
The Global Engage Team (GET) supports the work and ministry of many workers across the globe. The members of the GET are always looking for new members, and would love to share with you about the incredible folks we support; email globalengagechair@redeemerws.org to learn how you can get involved!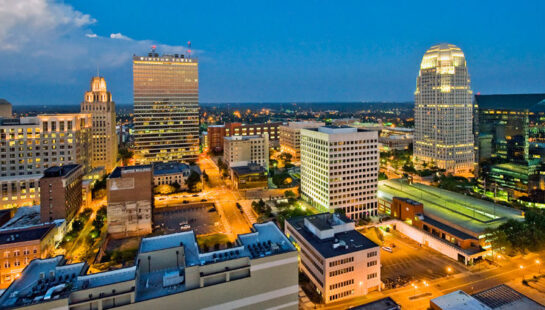 Local Engage Team
The Local Engage Team (LET) exists to partner with the city to look for ways to serve and support for the sake of the Gospel. If you interested in joining, or want to learn more, please email Amy Jones at localengagechair@redeemerws.org.