Serving youth from 6th to 12th grade
In response to the transforming grace of God through Christ, Redeemer Youth Ministry exists to come alongside students and their families to encourage the flourishing of their relationships with God, others, and themselves.
Events
Help at Kids Camp
Are you able to help at this years Kids Camp? Dates are June 21-23, and we are in need of people to partner with the Kids Camp Team to serve the children and help them have a fun, and safe experience. Kids Camp can not happen without volunteers like you!
Volunteer
Wednesday Night Gatherings
Wednesday Night Gatherings return this year! Come on select nights for a time of food, connection, and celebration. Bring the whole family, some chairs, and come out for these wonderful evenings celebrating the community that we have together in Jesus!
Dates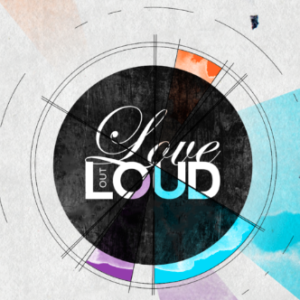 Love Out Loud Camp
Love Out Loud Student Camp 2022 is almost here and we can't wait! This year's camp will be July 11-15th and will again have both day camp ($125) and overnight ($175) options. Click below for more details!
Details
Youth Movie Night
Youth Movie NightGrab a blanket, a friend, and your favorite movie snack for Friday July 1, and let's kick off the summer together! We'll start hanging out at 8pm and the movie will start around 9. We'll be out back at the Mikeals' house (4029 Robinhood Rd.) under the stars for an outdoor screening, and all youth (including rising 6th graders!) are invited! Text or email Shelby Nelson with any questions. See you there!
High School No-Reply Text Messages
If you would like to receive text reminders for high school youth, text @rpchsyouth to the number 81010.
Middle School No-Reply Text Messages
If you would like to receive text reminders for middle school youth, text @rpcmsyouth to the number 81010.
Weekly Email Updates
If you would like to receive our weekly youth email updates, please email Shelby Nelson at snelson@redeemerws.org