Small Groups
The purpose of small groups is to grow in deeper connection to God and to each other. Our group meetings consist of fellowship, Scripture reading, sharing and prayer. We hope our small groups are a place where you can be yourself, be known, and experience spiritual growth. Email Jen Sanders at jsanders@redeemerws.org with questions.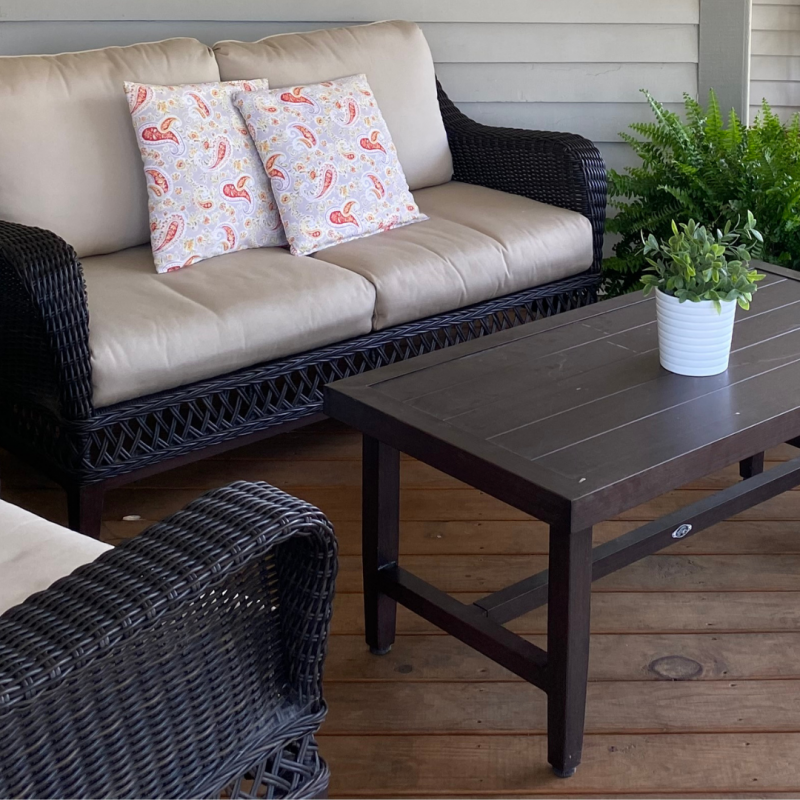 Redeemer at Home
While we wait for the day when we can all be together for worship we want to encourage smaller, outdoor worship gatherings at homes. If you feel comfortable, gather with neighbors and others from Redeemer to listen, sing, and pray. The service will continue to live stream each Sunday at 11:00am, but groups could gather at any time during the week. If you would like to host a gathering or if you are looking for a group let us know by signing up below. We are here to help connect you.
Sign Up for Redeemer at Home
Women's Bible Study
Come and see the "strange" message of The Book of Revelation in living color! What better book to study this fall than Revelation by the Apostle John in exile. Join us as we explore the message of deep hope and victory in Revelation. We are offering both in-person and online options. Email Claudia Abbey, bcabbey@aol.com, 336-922-6496 for more information.
Resources